A statement of purpose seeks to convince readers that you have sound academic achievements that will enable you to excel. A statement of purpose is an essay that seeks to understand the applicant's academic objectives and motivation for the chosen career and to determine if they are a good match for the field they are applying.
Format
A statement of purpose varies in length, preferably, one to two pages. Depending on the school, the word count can run up to 1000 words. Include your full names and the proposed field of study at the top of each page.
Topic
State your academic interest to undertake graduate study and their relation to your professional goals.
Structure
A hook statement that demonstrates your passion in the chosen field.
A description of your academic background in the field.
Extracurricular activities in the field.
Professional achievements in the field such as publications.
Expound on your reasons for choosing the specific graduate field and mention the specific features that the graduate school offers that have attracted you.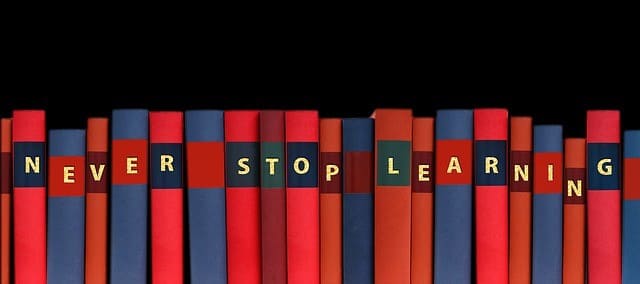 Writing a winning statement of purpose
The statement of purpose is composed of four different parts. The statement of purpose must demonstrate to the selection committee that you met all the set criteria and are meant to succeed in graduate school. A statement of purpose is single-handedly the only document in the application docket that hugely determines your admission. This statement, therefore, gives you the chance to prove your uniqueness to the selection committee.
Introduce yourself, your interest, and motivation
This should be brief and concise. Avoid writing an autobiography in this section. Briefly highlight your interest and the motivating factor to seek graduate study. More often, admission committees' look for students with research interests that arise from experience. Your statement of purpose must demonstrate your interest and commitment in your chosen discipline and the viability of your background to support your ideas.
Highlight your undergraduate experience and career
Indicate any research you conducted: Briefly mention with whom, the title and the findings arrived at as professors are usually keen on such information.
Any work experience in your discipline: Graduate school is quite tasking, and you may be required to teach undergraduates in your area of study and conceivably design a course.
A completed thesis that apart from the scholarly curriculum requirements
The relevance of your activities
Ensure to highlight the activities you partook after graduation; company or non-company work, and the responsibilities held. Such activities speak your suitability for graduate study and demonstrate your interest in the field. Indicate how these responsibilities and the lessons learned have helped you focus on graduate school.
Elaborate your academic interests
Indicate what you would specifically like to study in graduate school. A proven way to distinguish your statement of purpose from the others is by discussing an idea that turns you on intellectually. It also sets the pace for the essay to cover something different other than yourself.
End in a positive manner as this is critical in indicating your readiness for graduate school and the intensive research work that is involved.
Look at the websites for professors you would like to work closely and name them, as it is a requirement. List departments you are interested in, include professors and their research.

Tips
A statement of purpose is written in an active voice, not passive.
Ensure the statement of purpose is coherent and logical.
In your statement of purpose, indicate any challenges you faced that deteriorated your grades, such as poverty.
Every point stated must be demonstrated. For example, if you say you are diligent, illustrate how.
Ensure you share with someone respectable your statement of purpose, preferably the professors writing your recommendation letters so that you get feedback.
Students are advised to desist from using the same statement of purpose in their applications to different schools. Instead, customize each to fit the desired program.
Need help with this assignment or a similar one? Place your order and leave the rest to our experts!