a chance for an excellent report
Have your reports written by experts.
Report writing is a necessary skill that college students should develop and perfect with time. We offer a simplified but detailed overview on how to go about report writing. A report is a structural and informative piece  that discusses a particular problem by offering supportive evidence. A report adheres to a specific structure to convey information to the readers in an easy, comprehensible manner. Reports should be structured depending on their type and the nature of the task at hand. Reports are written for a specific purpose and audience. 
Elements of a report
A description of the problem
An interpretation of the significance of the situation, whether the report is based on your opinion or views of other people.
An in-depth evaluation of facts and results of the research.
A discussion of outcome and future course of action.
Recommendations for future
Unbiased conclusions.
Sections and Numbering
When writing reports, you should use sub-headings to enable the reader find information quickly and with ease. This not only improves your writing but also makes the report structurally organized. Ensure to use page numbers and insert a table of content in your reports.
Getting started on report writing
Prior preparation and planning is vital as the structure of your report determines whether the reader will keep reading it. Students often wait until the last minute to start drafting which produces low quality reports.
Understand your brief: Be clear on why you are writing the report and the audience. Ensure you know what you want the reader to do after reading the report, that is, making a decisive decision or concur with a recommendation. As you engage in report writing, keep your brief at the back of your mind at all times.
In report writing, discard any irrelevant material that you might have come across through research. In academic writing, keep track of the references.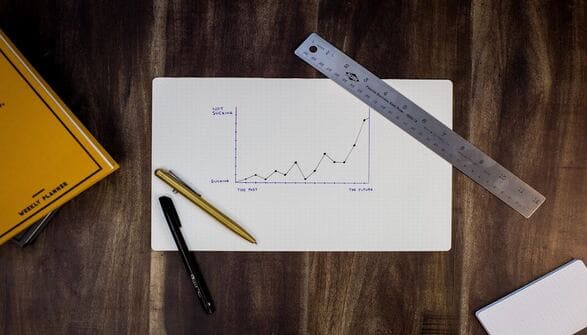 Structure of a report
Executive summary: It is a precise summary of the contents in the report. You can write as the last bit after generating key ideas.
Introduction: Offers a brief summary of the problem under discussion and conclusions. It sets out the pace of the report content.
Report main body: As you write the report writing, split the main body into themes. Also, you must state the main issue under discussion.
Conclusion and recommendations: Here, you draw inferences from the information conveyed, including the results. For the recommendations give measurable and achievable Also, remember to indicate those recommendations with financial implications.
At All Researchers, we will ensure that your report is experts specialized in that area. We understand that reports need utmost organizational skills. We focus on quality to improve your grades.