Part A
850 words ONLY (excluding calculations and references).
You work for a management consulting firm. Your firm has recently been approached by a large Italian fashion company interested in investing in one of the two major handbag designer brands in Riyadh. As a senior consultant, you have been asked to prepare a financial performance report for two organisations to aid the Italian company's investment decision. You must deliver your report to the Managing Director of the Italian company, Giovanni de Luca, by the end of this week. See below draft financial statements for both target companies.
REQUIREMENTS
Calculate and present what you determine to be the key financial ratios for consideration when making a financial assessment of the two above organisations. Important Note: formula definitions and numbers should be presented for every ratio calculated.
Using the ratios calculated, discuss the financial performance of the organisations and explain which company you would select as the better investment. Please ensure to justify your selection. Important Note: a detailed discussion of a small number of key ratios is better than presenting lots of ratios accompanied by brief, fragmented analysis.


Describe briefly some of the limitations of your analysis. Important Note: there may be numerous limitations. However, it is expected that you will include, at a minimum, some discussion regarding non-financial performance indicators (NPFIs).
Part B
200 words ONLY (excluding references).
Giovanni de Luca has a background in management accounting and believes that the true value of accounting to a business is in relation to management accounting, rather than financial accounting.
REQUIREMENT: Explain key arguments which support Giovanni de Luca's viewpoint.
Part C
450 words ONLY (excluding references).
At a recent meeting, the directors of a high profile organisation that your firm is currently advising discussed the introduction of a Balanced Scorecard as a performance measurement tool.
REQUIREMENT: Draft a memo to the Board of Directors which
describes inadequacies of other performance measurement tools
critically evaluates the benefits of using a Balanced Scorecard as a performance management tool and
outlines the key factors which should be taken into consideration for its successful implementation in the organisation. Important Note: Please refer to supporting literature where appropriate. (Reference Reading List provided below)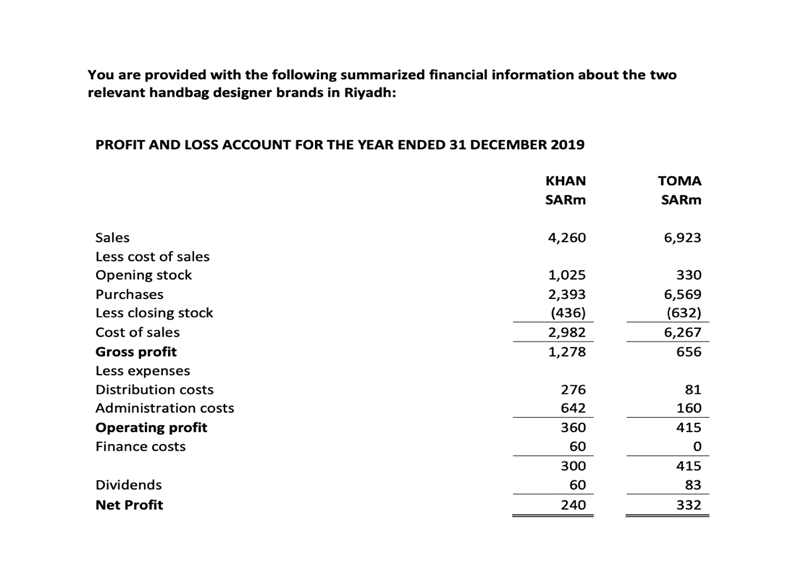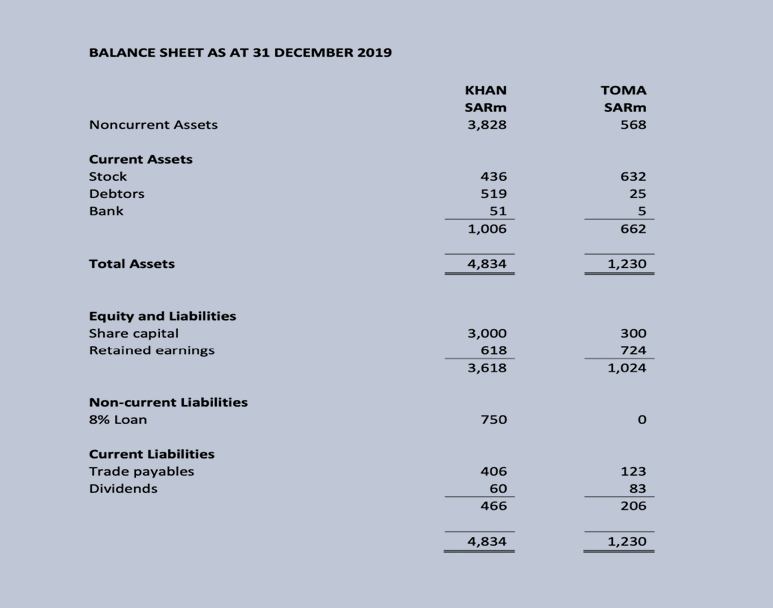 Guidelines:
The cover of report should contain the following:
Project code
Project name
Submission date
Final word count (excluding calculations and references)
Organisation name and relevant period regarding financial statement review
· The entire written submission should be NO longer than the 1,500 word count in total (excluding calculations and references).
· Care should be taken to ensure that the submission is appropriately presented: spelling and grammar, appropriate use of tables/graphics in presenting data, and reasonable continuity between sections are important
· A font of Times New Roman, size 12, and 1.5 spacing.
Written Report – Overview Marking Scheme
Below is a summary breakdown of the marks allocation for the written report:
Part A:
Part 1…………………………………………………………………………………….20 marks
Part 2…………………………………………………………………………………….25 marks
Part 3…………………………………………………………………………………….10 marks
Part B…………………………………………………………………………………….15 marks
Part C…………………………………………………………………………………….30 marks
Total…………………………………………………………………………………….100 marks
Reading Essentials MUST use:
Collier, P. Accounting for Managers, Wiley (latest edition) – Chapters 1, 6,7, 16, 17 and parts of Chapters 4 and 18.
IFRS – Conceptual Framework (Uploaded in the files section)
Hope, J. and Fraser, R. (2003) "Who needs budgets?" Harvard Business Review, 81(2), 108-115.
Kaplan, R. (2010) Conceptual Foundations of the Balanced Scorecard, Harvard Business School, Working paper 10-074.
Libby, T and Lindsay, R. (2010) "Beyond budgeting or budgeting reconsidered? A survey of North American budgeting practices", Management Accounting Research, 21, 56-75.
Neely, A., Bourne, M and Adams, C. (2003) "Better budgeting or beyond budgeting?" Measuring Business Excellence, 7(3), 22-28.
Steele, R. and Albright, C. (2004) "Games managers play at budget time" MIT Sloan Management Review, 45(3), 81-84.
Need help with this assignment or a similar one? Place your order and leave the rest to our experts!